"The more that you read, the more things you will know. The more that you learn, the more places you'll go." —Dr. Seuss
I LOVE books and reading of late has been so relaxing.  I have started to read about an hour before bed and about a half hour before I start to work.  I've noticed that I am starting to sleep much better, and I do believe it's due to reading before falling asleep at night.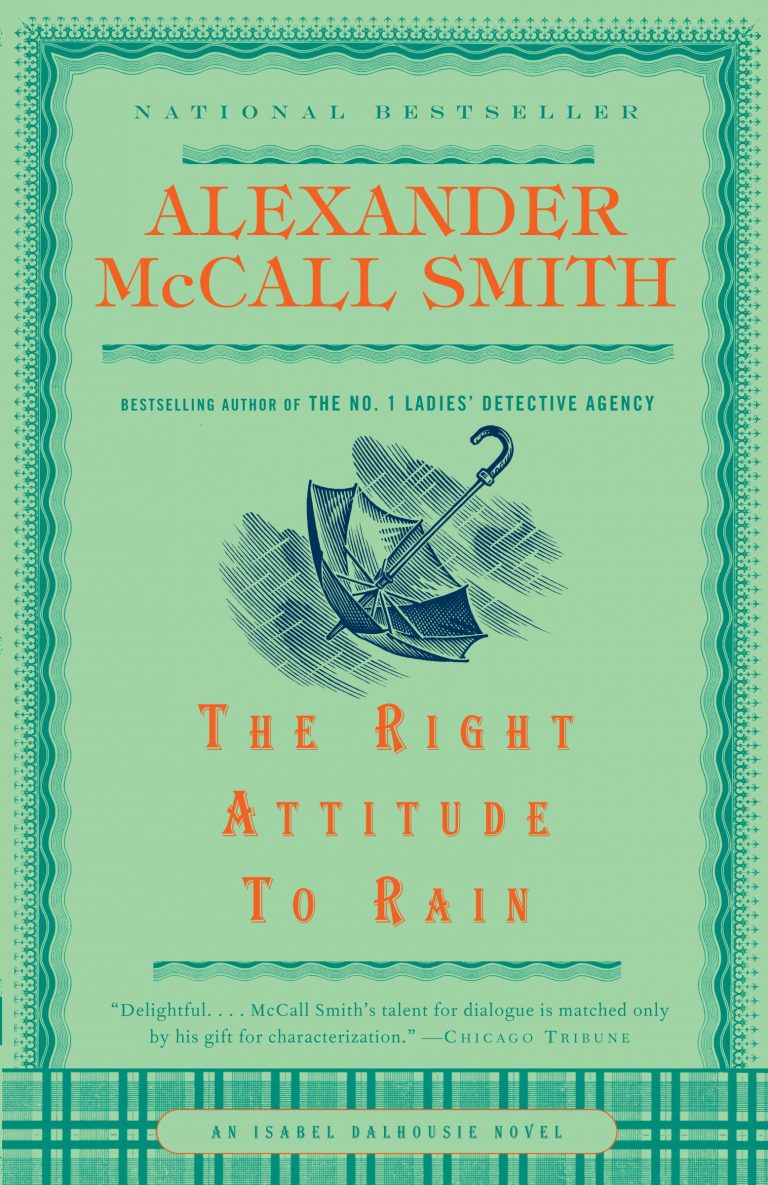 Currently I'm reading The Right Attitude to Rain, the third in the Isabel Dalhousie series by Alexander McCall Smith.  This series is just fun and quick to read, and a bit refreshing too! 
I do have a fondness for Cozy Mysteries, and a few years ago stumbled across an awesome website that has a wonderfully ongoing curated list of books by many well known cozy mystery writers.  If you like a good cozy mystery like me, check out Cozy Mystery List.
I have deep family roots in Kentucky, and when my hubby and I lived in Kentucky it felt like home.  I am hoping to some day return home, meantime I am finding Kentucky authors to support and love reading their books. Today I was happy to find a book that I've been wanting to read for a very long time and that has been in my Amazon wish list for quite a while.  The Book Woman of Troublesome Creek by Kim Michelle Richardson, who lives in the beautiful blue grass state of Kentucky. 
"Inspired by the true blue-skinned people of Kentucky and the brave and dedicated Kentucky Pack Horse library service of the 1930s,  The Book Woman of Troublesome Creek is a story of raw courage, fierce strength, and one woman's belief that books can carry us anywhere—even back home."
 I am looking forward to reading this book and happy to know that the author has a sequel coming out in 2022.  I also have two series I am looking to reading by Jan Watson, the Troublesome Creek Series, the Ship Rock Series and the Kentucky Mountain Series.

Do you have a favorite author ?